Education, Training & Background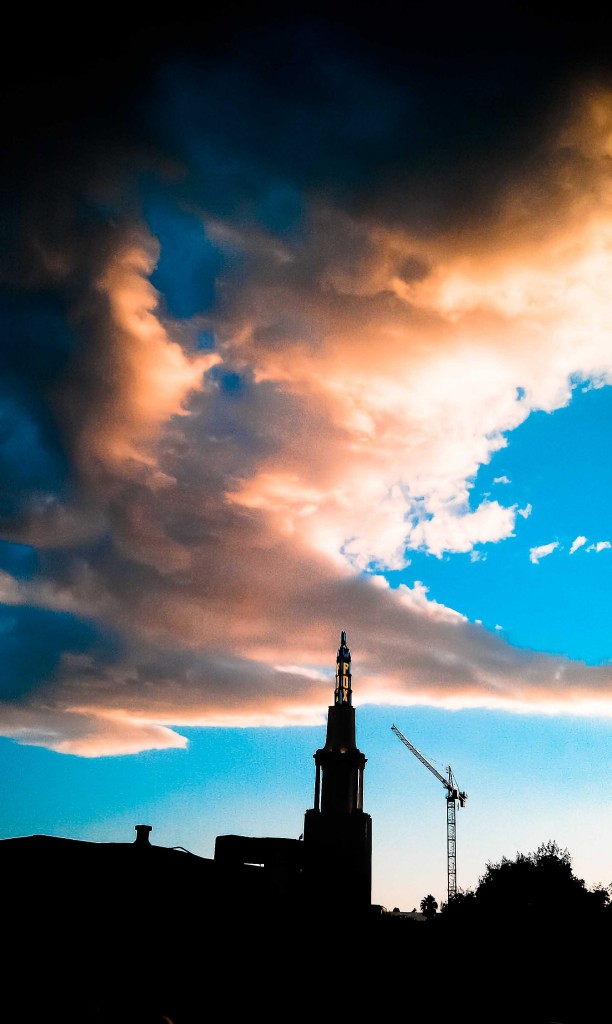 I received my Ph.D. in Clinical Psychology from UCLA. While there, I completed an internship at the UCLA Neuropsychiatric Institute, where I specialized in Medical Psychology and was trained in Hypnosis.  In 1998, I received a Psy.D. from the Institute for Contemporary Psychoanalysis, and I am currently a Training and Supervising Analyst at ICP, as well as President of the Board of Directors.  My focus is contemporary relational psychoanalytic approaches, object-relations, the relationship between the mind and the brain, mindfulness approaches and teaching and clinical supervision.
In addition to working psychotherapeutically with patients, I conduct clinical individual and group clinical consultation.
California License:  PSY8761